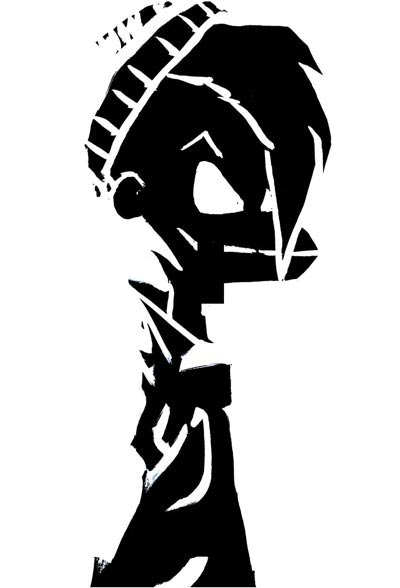 Rock'n'Roll Raiders World Tour is Abdul Vas' New Rock 'n' Roll Art Project.
The artist will exhibit his paintings and sculptures in arenas all over the world.
The first show will be in February 2022 at the WiZink Center in Madrid, where internationally renowned artists such as AC/DC, U2, Metallica, Coldplay, Bruce Springsteen among others, have performed.
Want to Join the Exhibition ?
Are you accompanying us in the process of creating the exhibition?
Do you want to receive your ticket to the Show?
Do you like Rock'n'Roll?
Sign up and don't miss anything
It's Not Just An Art Show, it's Pure Rock'n'Roll
The tour will drive through the biggest arena in the world in cities like Madrid, Miami and Tokyo, where Abdul will unload the power of Rock 'N' Roll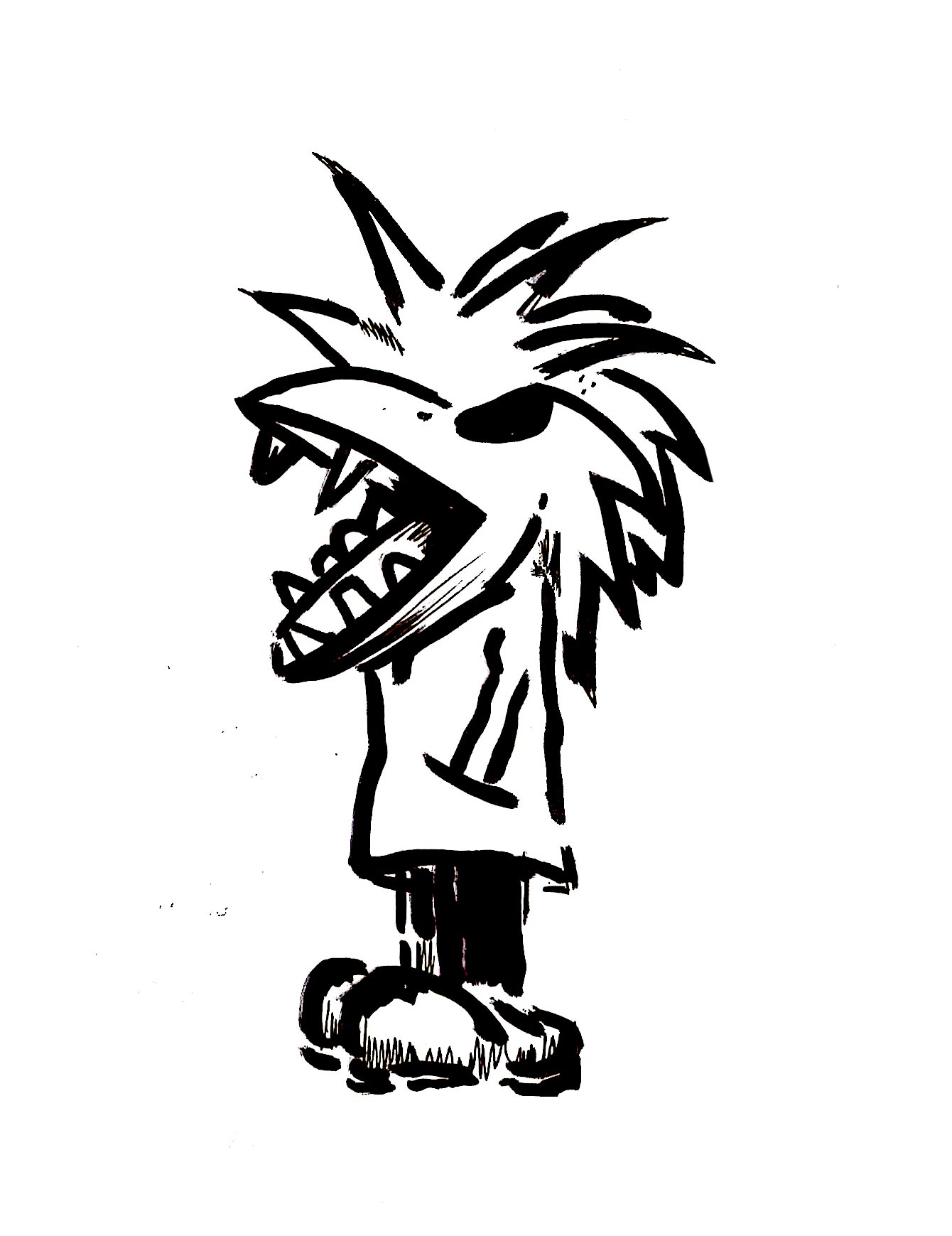 "I wanted to make art inspired by the power of AC/DC's music, so it was necessary for me to break away from the academic past of art and all the established trends. I simply want my works to capture the essence of AC/DC, the greatest Rock 'n' Roll band of all time."
Keep tuned for weekly updates on Abdul Vas' creative process.